Commercial Service
Specializing in Backflow, DRAINS, LEAK LOCATING, Sewer and More!!!
Residential Service
Leak locating, drain clearing and repair, water heaters installation
We offer full-service commercial plumbing solutions: Certified Master Plumbers with more than 26 years experience. Whether your plumbing problem is large or small, we have a fix for you.
GET IT RIGHT THE FIRST TIME
We make sure we do the job right the first time. 
FIX PROBLEMS OTHER PLUMBERS CAN'T Find
We get calls from other plumbers to find solutions to challenging issues. 
Frequently Asked Questions
Why do I need a backflow test?
A backflow device is mandated by the state, compliance is managed by each water authority in a county or city, tested by certified technicians.  This device is installed after the meter to prevent water from returning (backflowing) into the main water source.  Backflow happens for a number of reasons, like pressure changes.  There are many different kinds, and various ones are required depending the type of business you own.  Since HOAs are generally categorized as a business, a backflow device is required at any meters feeding the community. Most counties have required double checks (DC), but are slowly changing to Reduce Pressure (RP).  This device is tested by a backflow gauge, which we must calibrate every year.  This gauge measures the pressure being held by the two checks within the device.  Though the device is generally brass, the checks inside are plastic and rubber.  Rubber degrades over time, and plastic can crack as debris passes through.  An example of how debris gets in the line, when fire dept opens the water main and you get brown water.
Why can't You quote the job before you arrive?
Every job is as different as the plumbing is run in a building.  We can give you a general idea of what a problem can cost, i.e., pull and rest a toilet, but we may encounter an issue that can not be seen until the toilet is actually pulled.  We don't like to give you a bigger bill than you anticipate, so we will quote after we see the full scope of the job.
How do you find leaks?
We have specialized equipment for locating leaks.  We also have a master plumber who is the best in the industry.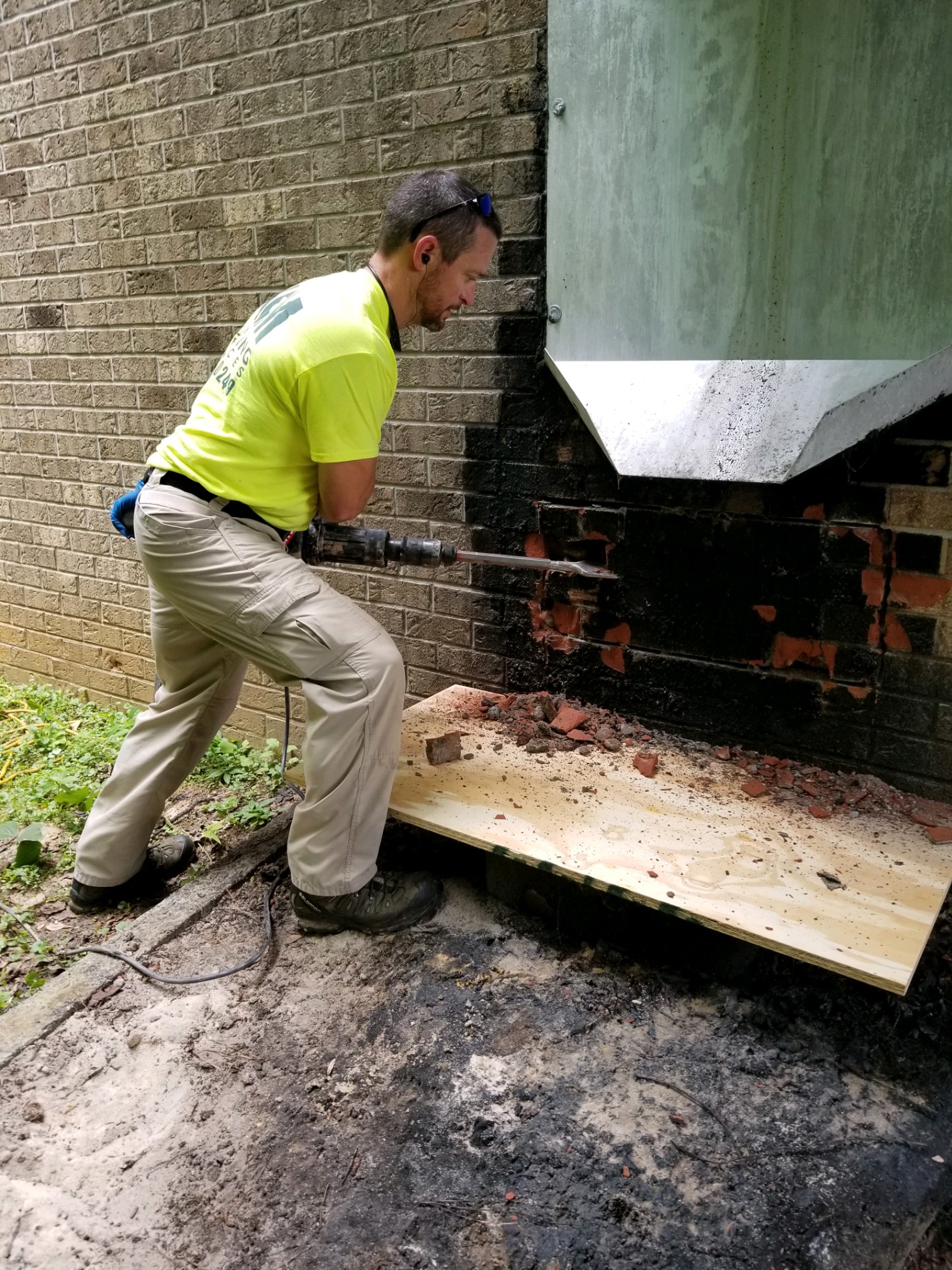 Danny
Only the Highest Quality Work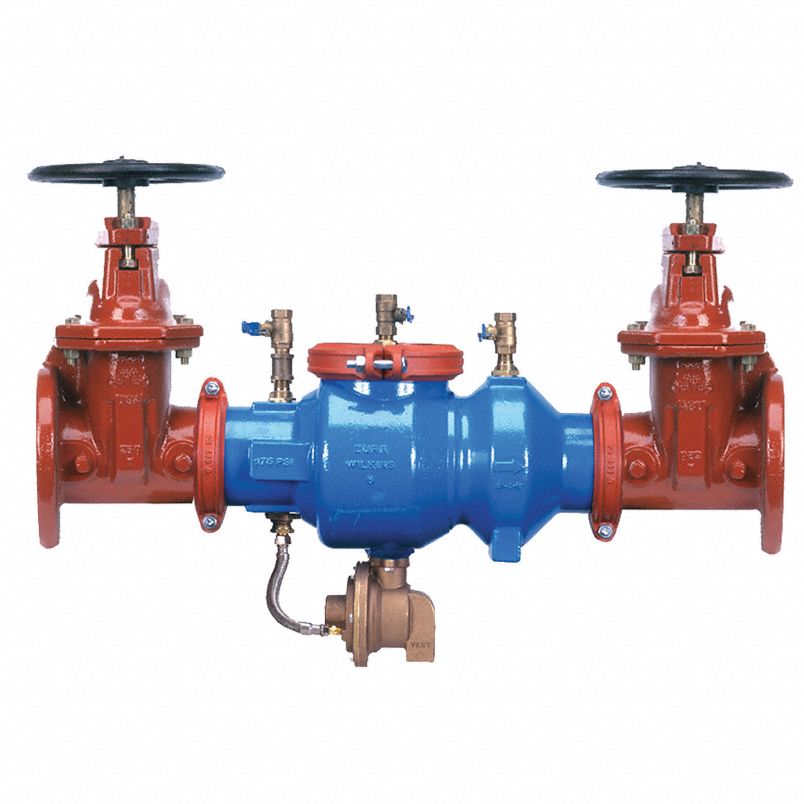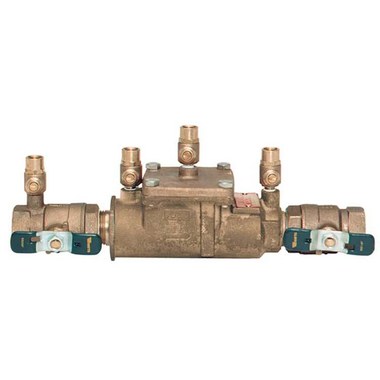 Very professional service. K&M explained to me their service fee up front and master plumber was courteous and professional. I would recommend their service.
Joe D.
Noticed a small amount of water in my hot water heater pan last week and knew it could let go at any moment and flood the basement so I called K&M. They came out the next morning (could have come out that afternoon but I was not available), got to work, removed the old tank and put in the new tank in a quick and professional manner. They explained each step and made sure I understood what they were doing. When finished, they took the old tank, cleaned up and left the area better than they found it. Would highly recommend.
Chris M.
Georgia Master Plumber License
GAWP Backflow Certification
UF TREEO Center Backflow Certification